Anniversary cruise to Varsity, wedding receptions, social parties, fun night out in a hot rod, parades... We will pick you up to go to a cruise-in and see more classic cars... Proms, graduations, birthday parties, class reunions... 50's 60's 70's party fun in a nice hot rod. Chauffeur service Cartersville
Cartersville Limousine Service
Marietta Limousine Service
Acworth Airport Limousine
Calhoun Limousine Service
Rome Limousine Service
Dallas Limousine Service
Rockmart Sporting Events Limo
Chastain Park Concert Limousine
Taylorsville Party Limousines
Cartersville Prom Limos
Adairsville Limousine Service
Acworth City Tours Limo
Kennesaw Limousine Service Anniversary Limo Service
Roswell Birthday Limos
Acworth Bachelor Party Limo
Barmitvah's & more
Atlanta Transportation Services
Cartersville Limo Rental
Atlanta Airport Shuttles
Car Service Atlanta
Acworth Airport Limo
Buckhead Gay Wedding Limo
770 826-3575​
All the Atlanta Hot Rod Limo cars on this web site are owned by us and in excellent condition.
We believe your wedding transport plays a significant part in the success of your wedding day.
So why not stand out from the rest, turn heads, attract attention and arrive in style, with fins and chrome, experience that celebrity feeling, in one of our Atlanta Hot Rod Limos.
Their colors are also the perfect background for showing off the Bride and her wedding dress.
Have your guests not only talk about your choosen transport on the day of the special event but for the following years to come as we will see you for your anniversaries.
Our classics most certainly attract attention wherever they are, people are just amazed at their size and style; they will wave and sound their horns giving that celebrity feeling to all who ride in them.
Our Hot Rods have the public looking to see what's coming before you're there and then just look at their faces in complete awe and amazement.
They not only wave, they point you out to all around them, cars and trucks sound their horns in recognition of you being someone special.
Call us today at :


770 826-3575
atlanta limousine service, atlanta limousine services, atlanta party limousine, cartersville wedding limousine, birthday limo, anniversary limos, wedding limo, prom limo service, atlanta airport limousine, sporting events limo, corporate limousine service, convention limos, dinner outing limos,acworth dinner shuttle,atlanta airport transfers, cartersville concert limos, masters golf tournament limo, bachelor parties, bridal shower, bachlorette party, atlanta airport, marietta wedding limo, acworth limousine service, kennesaw chauffeur
We serve Bartow County Limousine service, Fulton County Limos, Cobb County Limousine Service, Douglas County Limo, Cherokee County Limos, Paulding County Limousine Service, Atlanta Airport Limousine Service, Smyrna Limos, Marietta Limo Service, Powder Springs Limos, Kennesaw Limousine Service, Canton Funeral Limousines, Acworth Limo Service, Cartersville Limousine Service, Rockmart Limo Service, Taylorsville Limo Rental, Roswell Limousine Service, Calhoun Limousine Service, Woodstock Limousines.
770 826-3575
Call Today!!!​
Atlanta Hot Rod Limos provides services for all occasions;
weddings, bachelor and bachelorette parties, sporting events, concerts, proms, birthdays, and anniversaries.
Acworth Anniversary Limo
Atlanta Airport Services
Cartersville Transportation
Kennesaw Bachelor Party Limo
Alpharetta Bachelorette Party Limo
Rockmart Birthday Limo
Chastain Park Atlanta Concert Limousine
Night on the Town
Clubbing/Party Limo
Prom limos/Graduation
Sporting Events Transportation
Wedding limo
Chauffeur Service Marietta

www.AtlantaHotRodLimos.com
​770 826-3575 allstucco

@aol.com

SupaFly Productions, Inc.
Concert Limousine to:
​• Chastain Park
​• Gwinnett Civic Center
​• Lakewood Amphitheatre
​• Atlanta Symphony Orchestra
• Centennial Park
• Piedmont Park
• Philips Arena Sporting Events

#1 Atlanta Classic Car Limos serving all Atlanta locations and all suburbs with classic cars and stretch limousines. 770 826-3575 Call Today.
Atlanta Reception Classic Car Limos
Antique Car Limousine service
Cartersville Wedding classic cars
Smyrna Hourly-As-Directed limo services
Roswell GA Bachelor Party limo service
Marietta Night-on-the-Town limos
Acworth Bachelorette Party limo services
Euharlee Prom limo services
Taylorsville Birthday limo service
Marietta School Dance limousine services
Adairsville Concert limo service
Atlanta Sporting Event limo services
Buckhead Corporate Outing limo service
Alpharetta Transfer limo services
Acworth Cruiseport limousine service
Cartersville Wedding limo services
Dallas GA Graduation limo service
Marietta Wine/Private Tour limo service

MGE - Dobbins Arb Airport limos
FTY - Fulton County Airport limo services
PDK - De Kalb Peachtree Airport limo service
ATL - William B Hartsfield Atlanta Airport limo service
ATL-FBO - Atlanta Private Charter Terminal Airport limo service

Call now for Prom reservations...
Classic Cars Vintage Limousines
​Muscle Cars and Stretch Limos
Houston String Music Lake Conroe Texas

​ www.houstonstringmusic.com
Be sure to book your wedding or prom limo today!!! 770 826-3575
You and your guests will be talking about it for years to come...

Classic cars from the past what a way to celebrate.
Atlanta Hot Rod Limos...


770 826-3575
This site is dedicated to my loving father, best friend, and World War II hero miss you pops...
"Thank you for visiting our web site where we go that extra mile to be sure your special event is memorable. Please call the other limo services in Atlanta and then give me a call.
I do not charge extra for anything our prices are one flat fee where the other companies keep adding on fees and tips.
I guarantee my prices and service, you want more time for pictures no charge, you want to make an extra stop no charge.
I own every car myself with other companies drivers being late, not speaking english, and adding on late charges not me.
Call me today I will be glad to help remove the worry of booking your limousine needs and services.
Let's make this day the best day of your life..."
Cartersville classic car limos, Acworth vintage limousine service, Kennesaw antique car limo, and stretch limousines call us now

​770 826-3575 all payments made within 30 days of event are non-refundable.
Awesome 1951 Mercury 4 Door

Memories to last a lifetime call us...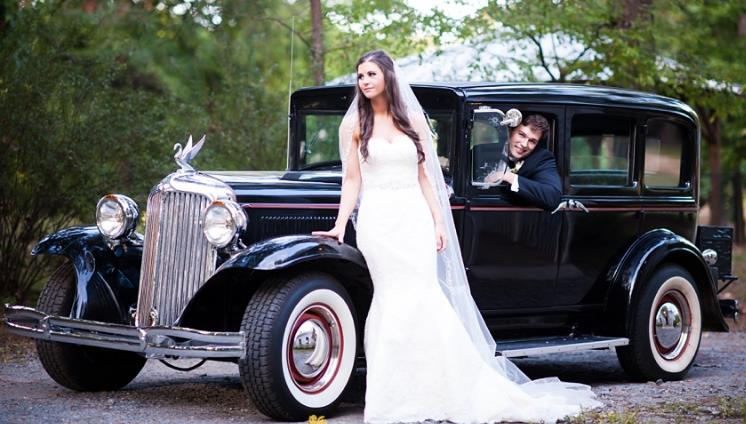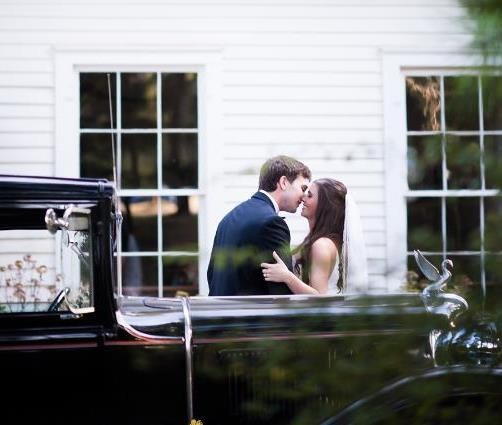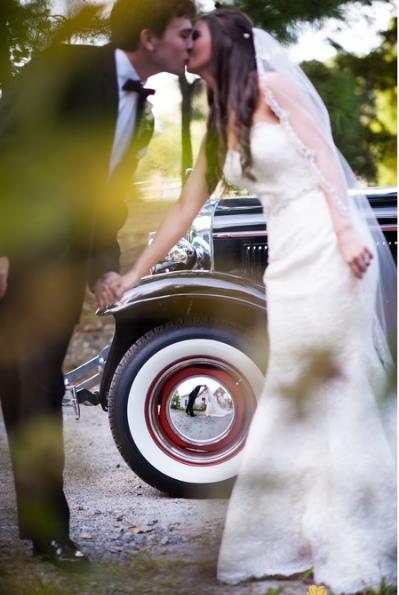 Call us at 770 826-3575
Call soon our cars are the most requested in Atlanta.​
Text me at 770 826-3575 for free quote I need date, number of people, amount of time, locations, addresses, and phone number and I will text you back.
Thursday June 4th 2020
Scott Zaeske​
Play Ursula's big hit "Down with me" featuring our 1963 Cadillac Deville
​2 - Time Emmy Nominated Star.
Call today to reserve this limo for your wedding, reception, bachelorette party, or girls night out.
770 826-3575 SupaFly Productions.
" Just leave the driving to us!!! "
We are a full Limousine Service with drivers for your Atlanta area wedding, prom, concert, party, graduation, anniversary, and
sporting events.​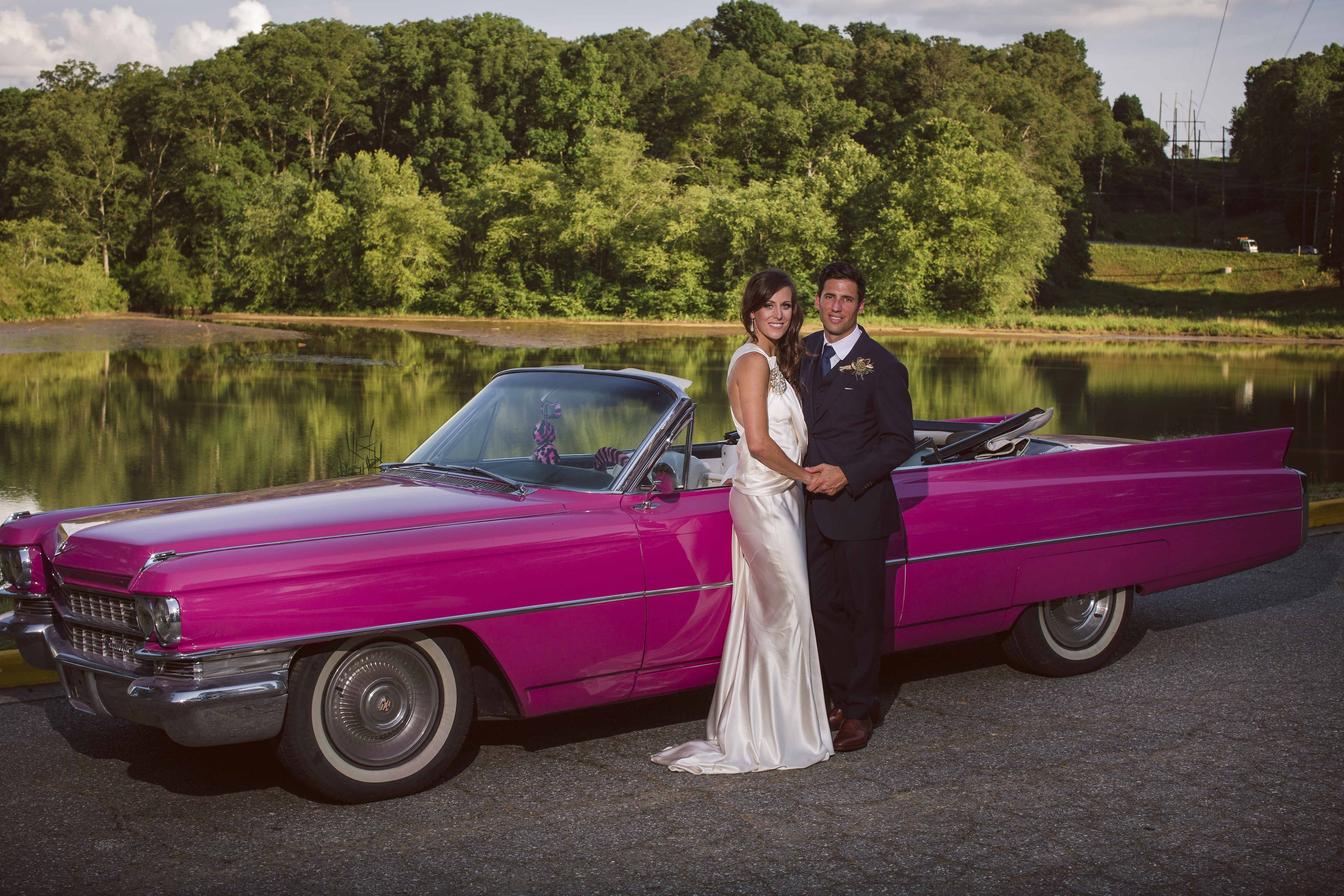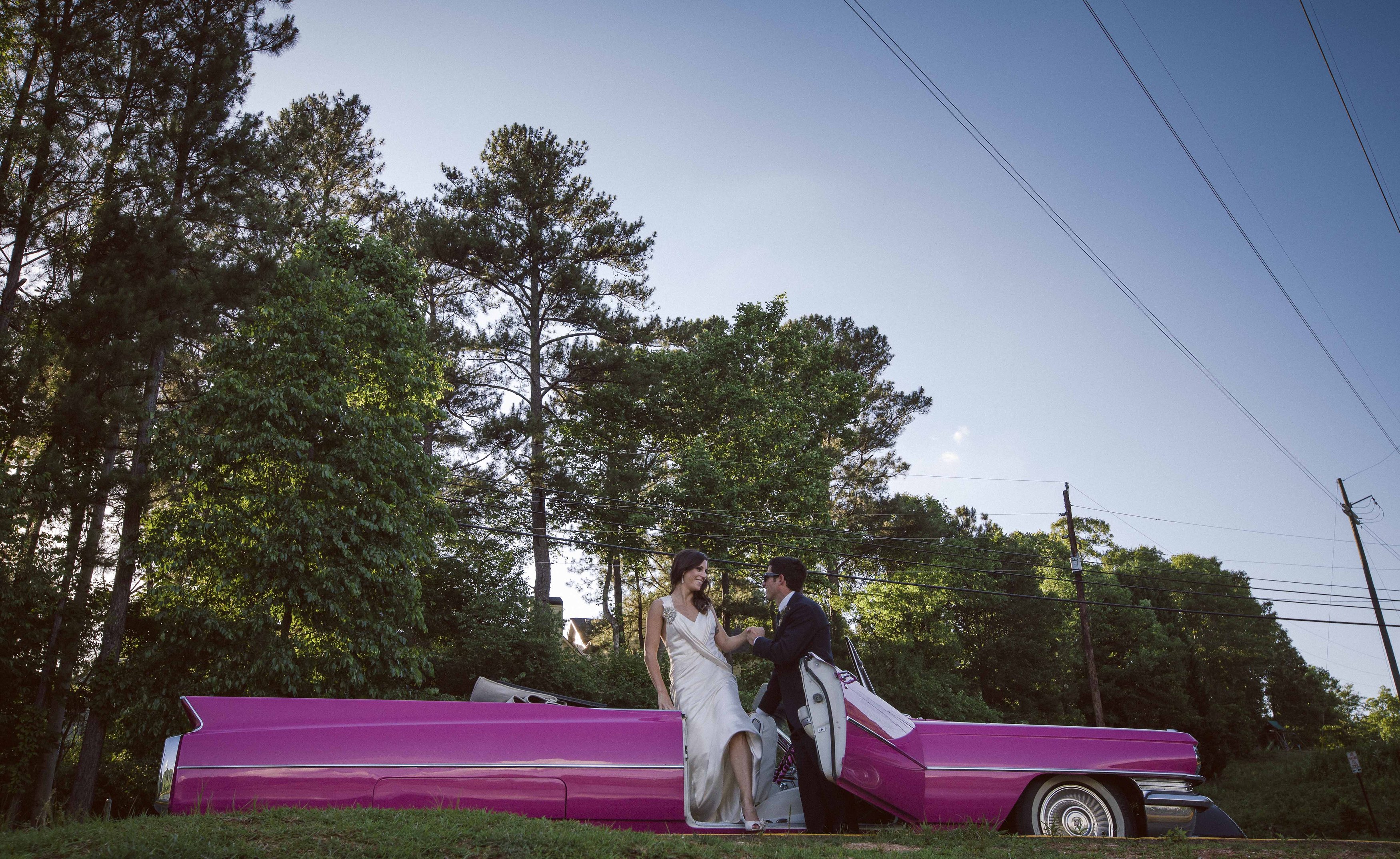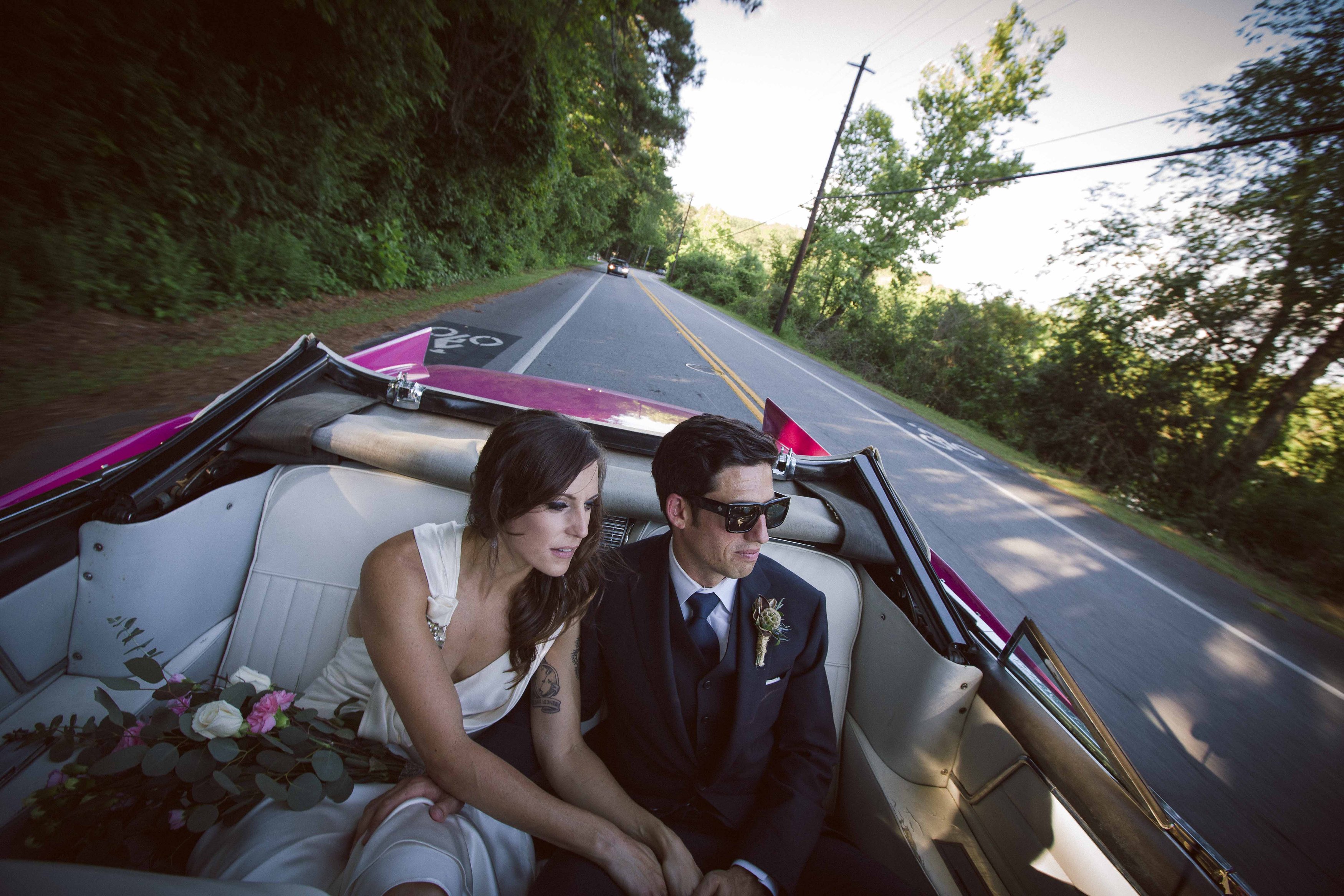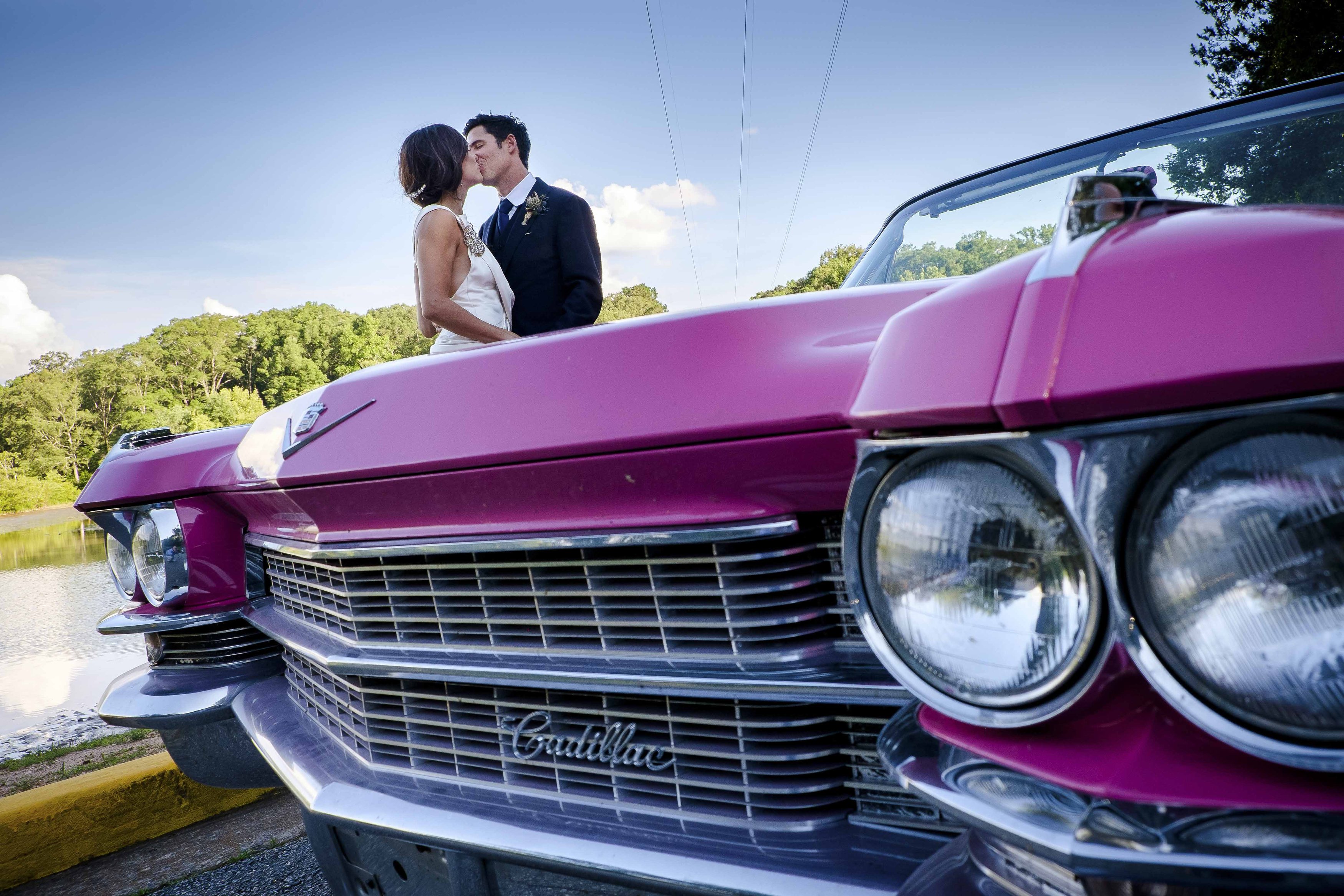 Play Ashley Ring & SupaFly Productions, Inc. new video
The Sangfroid Group Let The Good Times Roll...​
Call us now to reserve this same Pink Cadillac for yourself!!!​
Voted Top 10 Best Limousine Service Atlanta Georgia

Call Scott Zaeske 770 826-3575
Vintage 1963 Pink Cadillac Convertible
Beautiful 1969 Mercury
Cougar XR7 Awesome​
Vintage 1963 Pink Cadillac Convertible
Awesome 1951 Mercury 4 Door

Watch a video of when I bought this car​

http://www.​youtube.com/embed/gvPbeqNuYUY
Stretch limousines up to 8 passenger for weddings, proms, receptions, anniversary, parties, concerts, and graduations also a great add on to your wedding for bridal party or relatives.
​Call Scott today to reserve your limousine today 770 826-3575
Classic cars from the 30's to the 60's Atlanta Hot Rod Limos the only classic car limousine service to bring you classics from the past but also stretch limousines to service all your needs.
Call us today to reserve your limousine 770 826-3575
Serving zip codes including :
​30301
30302
30303
30304
30305
30306
30307
30308
30309
30310
30311
30312
30313
30314
30315
30316
30317
30318
30319
30320
30321
30322
30324
30325
30326
30327
30328
30329
30330
30331
30332
30333
30334
30336
30337
30338
30339
30340
30341
30342
30343
30344
30345
30346
30348
30349
30350
30353
30354
30355
30356
30357
30358
30359
30360
30361
30362
30363
30364
30366
30368
30369
30370
30371
30374
30375
30377
30378
30380
30384
30385
30388
30392
30394
30396
30398
31106
31107
31119
31126
31131
31136
31139
31141
31145
31146
31150
31156
31192
31193
31195
31196
39901

www.youtube.com/embed/gvPbeqNuYUY
Watch a video of this car when I bought it!!!​